Watchdog issues fine over insurer audit | Insurance Business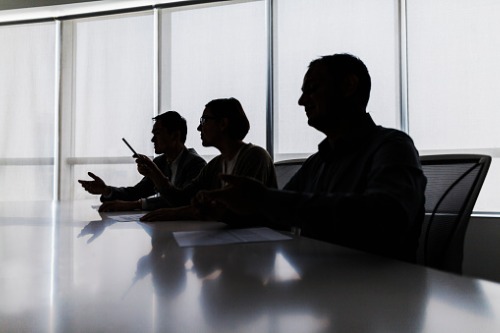 Britain's accounting watchdog, the Financial Reporting Council (FRC) has revealed that it has fined the accountancy and business advisory firm BDO £160,000 for unintentional rule breaches during its audit of the international insurer AmTrust Europe, and has said the auditor will have to implement a training programme. According to Reuters, the FRC said the fine was reduced from £200,000 due to early admissions with regards to 2014 and 2015 audits.
The FRC noted that the breaches were not intentional and that the validity of the financial statements for these two years were not in question. These breaches are based on a failure in documentation, provisions for claims and the use of independent actuaries as experts. The FRC's deputy executive counsel, Jamie Symington noted that the consideration of an insurance company's approach to its provision for claims is an area of high audit risk.
"The auditors relied on the opinions of independent expert actuaries without taking sufficient steps to gain an understanding of, or to evaluate their work," he said.
The FRC stated that some of the breaches came to light during annual checks on samples of 2015 audits of Britain's leading accounting firms. It also specified that the fine, which included a reprimand for a BDO partner, reflected that both the partner in question and BDO have a good compliance history and disciplinary record.
BDO will be required to implement the training programme to develop its obtaining of and evaluating of independent actuarial audit evidence.