Moore Stephens and BDO lift the lid on mega merger | Insurance Business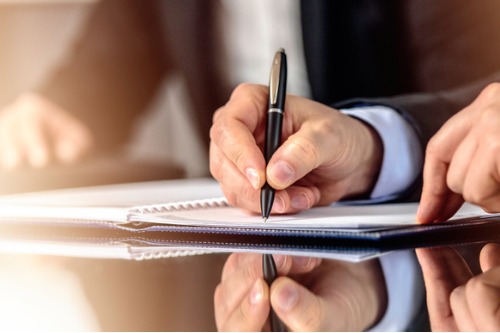 "I thank the partners and staff of Moore Stephens LLP London for their contribution, as they prepare to leave the wider Moore Stephens UK business and a global organisation which is in good health."
Those were the words of Moore Stephens International global chief executive Anton Colella after it was revealed that Moore Stephens LLP is in advanced merger discussions with accountancy and business advisory firm BDO. Moore Stephens LLP consists of the London, Birmingham, Reading, Bristol, and Watford offices of the current Moore Stephens UK network.
The merger, which has secured the favourable vote from partners of both camps, will see the birth of a combined entity with gross annual revenue of £590 million delivered by a nationwide workforce of 5,000 people. In London, Baker Street-headquartered BDO plans to take on a second City office to accommodate the growth.
Subject to final contracts, the deal is expected to complete in spring 2019.
Moore Stephens – whose strengths include the shipping, insurance, and donor assurance sectors – also operates, as does BDO, in very similar areas such as energy, technology, retail, real estate, and financial services. Together, under the latter's brand, they will become a market-leading firm.
"To be entering final discussions to create the largest UK accountancy firm focused on entrepreneurially-spirited and fast-growing businesses is exciting – and critical for market competition," said Moore Stephens LLP managing partner Simon Gallagher. "The proposed merger provides a platform for continued, sustainable growth, as well as offering something different to the market at this important time."
The managing partner said combining with BDO makes providing an ever-increasing range and depth of solutions globally much easier. BDO LLP, which operates in 17 offices across the UK, is part of the $8 billion BDO global network.
"It was clear from our first meeting that we share similar culture and values," commented BDO managing partner Paul Eagland. "As professional services firms, our people are our greatest asset and it is essential that we create an enlarged business that retains the best of our similar cultures."
Gallagher added: "Combined, we offer something truly unique and special."