Weald Insurance acquires Cronin Underwood | Insurance Business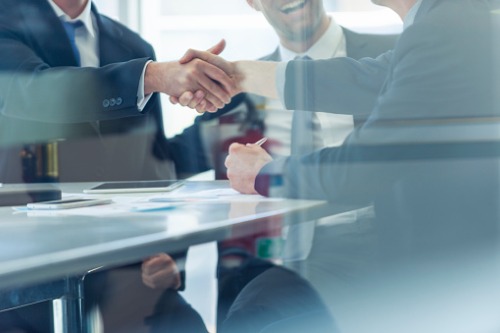 Ethos Broking has been providing plenty of firepower to its partner firms in recent times – as indicated by Saffron Insurance's recent hat-trick of deals – and now another major acquisition has been sealed.
Weald Insurance has today revealed its first deal since becoming an Ethos Broking Partner last year, snapping up Sussex-based regional broker Cronin Underwood.
The move will see Cronin, currently based in Eastbourne, transfer to Weald's office in Kent with immediate effect. The local broker, established in 2005, has become highly respected in the field of commercial lines with strong commercial combined and property owners' books of business – something that Weald MD Chris Gibbs is keen to build on.
"Cronin Underwood has a fantastic spread of business which will provide us with capacity for growth and strengthen our offering within the region and I can't wait to grow these relationships further," he said.
Gibbs expressed his delight at being part of a wider group and the potential that presented for the firm which itself was made up of a merger back in 2003 of two like-minded businesses. Weald, which has a strong focus on commercial and property risks, currently employs more than 40 people with GWP in excess of £14 million.