What Hastings sale means for founder shareholder Neil Utley | Insurance Business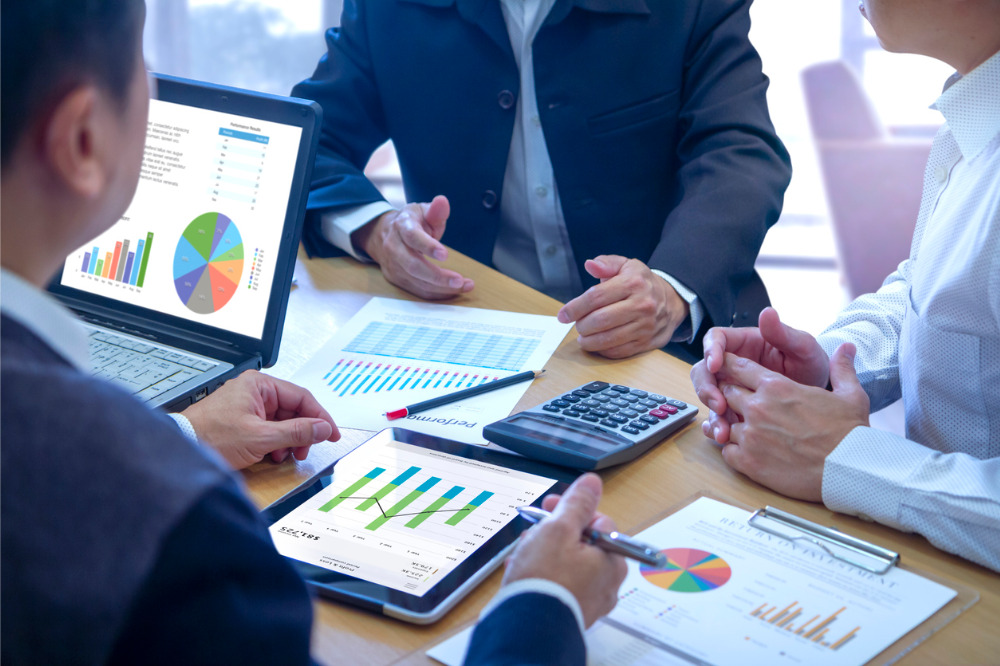 A single share of Hastings Group Holdings Plc was worth 170 pence when markets closed on July 28 – the last business day before the East Sussex enterprise revealed that the whole firm may be up for sale.
Now, as Insurance Business reported yesterday, a cash offer has been made to the tune of 250 pence per share plus a separate interim dividend. Significant shareholder (29.7%) Rand Merchant Investment Holdings Limited (RMI), along with Sampo Plc, is snapping up the rest of Hastings.
So what will the transaction mean for founder shareholder Neil Utley, who owns 4.2% of the company's issued share capital (ISC)?
According to Hastings, its ISC amounts to about 661.5 million ordinary shares. That translates to around 28 million shares for Utley, who led the insurer's management buy-out from Insurance Australia Group more than a decade ago.
At 250 pence apiece, Utley's shares will be equivalent to roughly £70 million.
RMI is a South African investor, while Sampo is a Finnish insurer which is of the view that the UK property & casualty market offers an attractive scale opportunity.
"Sampo and RMI have identified certain areas of Hastings' operations that they believe with their experience and under private ownership can be further developed," noted Hastings when it announced the deal.
These areas include claims handling sophistication, expansion into home insurance, increased customer retention, and optimisation of reinsurance strategy.
Hastings is behind insurance brands Hastings Direct, Hastings Premier, Hastings Essential, Hastings Direct SmartMiles, InsurePink, and People's Choice. The group's share price stood at 253 pence as of 4:02pm BST on August 05.