What's behind the US-EU insurance deal? | Insurance Business UK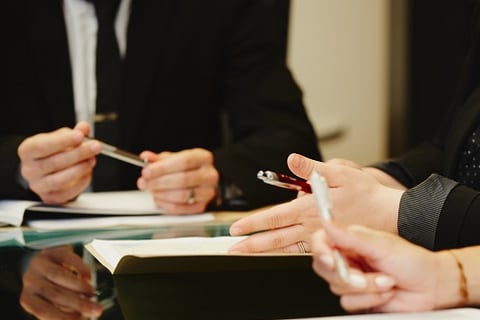 As we reported last week (see
article
), a deal has been struck between the USA and the European Union that has the potential to release as much as $40 billion that European reinsurers must hold as collateral in the USA. So where has the deal come from?
How the deal came about
The deal finds its base in the US Dodd-Frank reform and represents the culmination of four years of discussions. It was presented to US Congress on Friday, and the timing is notably significant. Incoming President Donald Trump has pledged to dismantle the reforms – and so the deal was pushed during the last session before his official arrival at the White House.
The Federal insurance Office and the European Commission struck the deal but the agreement still requires approval in Congress and at parliamentary level in Europe. It is estimated that it could take around five years to officially push through.
What does the deal entail?
The deal works two ways and is referred to as a covered agreement.
The idea is that reinsurers based in the European Union will benefit by not needing to hold collateral in business they write across the USA.
Meanwhile, US reinsurers will also benefit from a promise that they too will not need to post collateral to operate businesses in the European Union.
In addition, the regulation that European regulators can apply to US reinsurers (and vice versa) has also been reduced.
What has the reaction been?
News of the deal has largely been welcomed across the reinsurance industry. Leigh Ann Pusey, chief executive of the American Insurance Association, told the
Financial Times
that the agreement would allow "US insurers and reinsurers to compete in their markets without the costly and duplicative regulations being imposed on them under Solvency II."
Meanwhile, Chris Jones, a director of legal and market services at the International Underwriting Association told the publication that the deal creates a "more level playing field… in terms of collateral treatment and mutual recognition."
Munich Re
, one of the largest reinsurance companies in the world, also cautiously welcomed the agreement, although it did note that it was yet to examine all of its details.
Related stories:
Deal struck to boost transatlantic insurance market
Uninsured drivers to get compensation under new EU rule