What's going on with trade credit insurance? | Insurance Business UK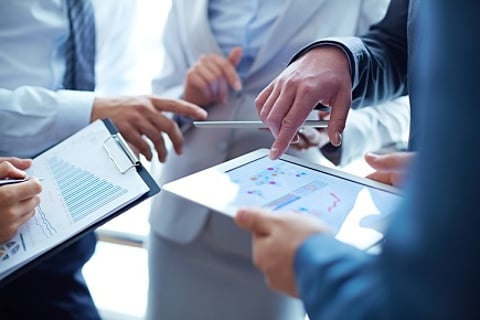 The British Insurance Brokers' Association (BIBA) and CMR Insurance Services together revealed a
new scheme for trade credit insurance
for BIBA members this week – a move that follows a series of headline-making company collapses in 2017.
BIBA's head of technical services, Mike Hallam, described the scheme as providing members with access to a class of insurance "that can be invaluable to businesses."
But why is trade credit coverage suddenly having its moment, and what makes it so important for businesses in today's world?
Christian Hoy, managing director of CMR Insurance Services, tells
Insurance Business
that it's down to a maelstrom of prominent business failures as well as uncertainty caused by Brexit.
"The recent high-profile collapses of companies such as Monarch, Palmer & Harvey, and Multi-York have made trade credit insurance become more necessary than ever," Hoy said.
"That, along with the well-publicised financial struggles of other large companies like Maplin, Toys "R" Us, and Poundland, have made it critical that companies seek to protect themselves from a torpedo hit of bad debt."
The principal benefit of credit insurance is protection against bad debt caused by insolvency, protracted default and political risks, Hoy explained. But companies who use credit insurance also benefit from improved cash-flow, increased new business and repeat sales, and better terms from suppliers.
An insurer will also obtain the most up-to-date credit information, meaning it can anticipate and prevent problems for clients, and policyholders will be more likely to obtain financial support where they can show that they have taken out a credit insurance policy. The cost of debt recovery action is also covered under some credit insurance policies, alongside legal costs.
With Brexit fears continuing to loom over many businesses, insurance can also provide a much-needed cushion in today's unsteady times.
"We are all aware of the uncertainty that Brexit is causing," Hoy said, adding that while there is no clarity as to how businesses will be affected, "this insecurity can be mitigated with the protection of a credit insurance policy."
Related stories:
BIBA announces new trade credit insurance scheme for members
Former Towergate CEO takes up role as Hood Group's non-executive chairman