What's next for LMA's departing chair? | Insurance Business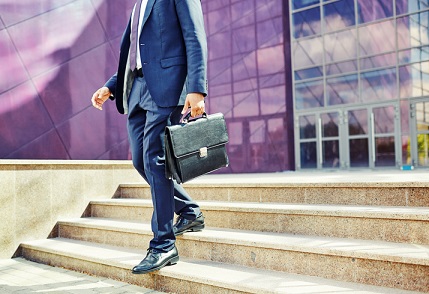 Barely a month ago it was revealed that Ascot Underwriting chief executive Andrew Brooks is succeeding Beazley chief underwriting officer Neil Maidment as chair of the Lloyd's Market Association come January.
At the time, the announcement pointed to Maidment's imminent retirement, which comes following a 34-year insurance career. Now we know he's not leaving entirely.
Lloyd's of London has tapped the industry veteran to join its board as an independent non-executive in February next year. The world's specialist insurance market said Maidment will come onboard after his term of office on the Council of Lloyd's, which ends on January 31.
"His appointment to the board will ensure that his knowledge and experience will be retained for the benefit of the Lloyd's market," explained Lloyd's. "Neil will continue serving as a member of Lloyd's risk committee, but is stepping down as chairman of the Lloyd's Market Association, where he has worked on key strategies including market modernisation and the response to Brexit.
"We would like to congratulate Neil on his appointment. His knowledge and experience will be an invaluable contribution to the work of the board."
Maidment, who is retiring from Beazley after joining in 1990, will be part of the Lloyd's board for an initial term of three years.