When are catastrophe threats going to take effect on property prices? | Insurance Business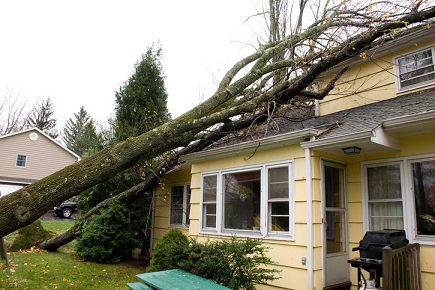 Some of the world's greatest cities have been built in areas under constant threat of natural disaster – a threat that's getting worse as catastrophes increase in frequency. So, when are property prices going to reflect that danger?
Right now, the cost-benefit analysis still tips the scales in favour of living in disaster-prone cities, according to Yolande Barnes, head of Savills World Research.
"What's most intriguing is that the really big cities continue to grow and thrive in risky places, and that's because their economic advantages outweigh the risks," Barnes told The
Financial Times
.
Los Angeles, for instance, is subject to earthquakes, mudslides and wildfires. And yet housing demand there has never been greater. The price of a square foot of LA real estate has skyrocketed by 65% in the last five years alone, according to
The Financial Times
.
"Los Angeles is subject to – and has suffered – catastrophic earthquakes in relatively recent memory, but it's a huge success story," Barnes said. "It brings in people from all over the world (who) are drawn there by the thriving economy and a wide variety of prosperous industries, including entertainment, creative and tech."
In Tokyo, also an earthquake-prone city, property prices are more intimately connected with the risk of catastrophe,
The Financial Times
reported. Homes in Japan actually devalue by about 2% per year – and are usually rebuilt or renovated with updated anti-earthquake standards after about 30 years.
"Even without a catastrophic earthquake, there is the expectation that you need to replace buildings after about 35 years because those materials deteriorate," Barnes said. "That's become ingrained in practice."
"It's not that people don't feel an attachment to old houses; they do," architect Takeshi Hayatsu told
The Financial Times
. "But people in Japan like new things. In Japan, new is best."
Related stories:
Fitch: Wildfires won't downgrade reinsurers alone
Swiss Re on why this year's string of catastrophes could be a catalyst for change