The insurance risks with building World Cup stadiums | Insurance Business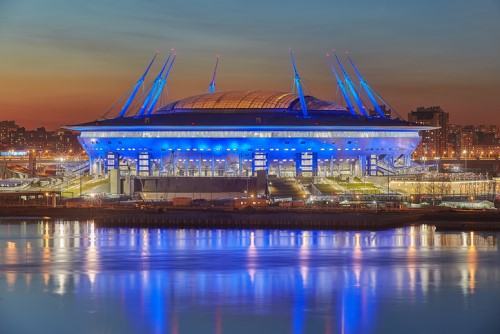 In just two weeks, football fans will have a lot less time on their hands. The 2018 FIFA World Cup kicks off June 14 when Russia plays Saudi Arabia in Moscow's Luzhniki Stadium, which has capacity for over 80,000 spectators. As one of the older venues out of the dozen stadiums where games will unfold – Luzhniki opened in 1956 – there was no fear of meeting a construction deadline, which was not the case with say, the Rostov Arena, which had its official opening April of this year.
Whether it's for the Olympics, Super Bowl or the World Cup, construction projects that need to be done by a set date and will have the world's eyes on them - facing risks that a newly constructed condo building, where tenants can delay moving in if the building isn't ready, doesn't.