Why are more entrepreneurs than ever looking to start their own brokerages? | Insurance Business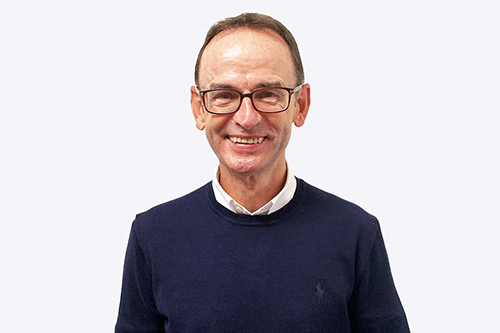 It might seem incongruous with a global pandemic and all the financial and social uncertainty that it brings that there is a strong cohort of people looking to start a business. Yet, the team at Momentum Broker Solutions, which partners with over 70 independent brokers throughout the UK, found that enquiries for new start-ups increased 50% at the beginning of March 2020 and have remained at an accelerated level since.
Broking is a great industry to be in, noted Howard Pepper (pictured above), MD of Momentum, but the barriers to starting a brokerage have always been quite challenging, and thus the role of AR networks is to break down these barriers and open these opportunities up to a greater range of qualified individuals. This is an exciting time to be in the AR space, as the business model lends itself to an entrepreneurial spirit and is attracting swathes of people whose experiences working from home are driving a new desire to find a work-life balance.
Read more: Momentum Broker Solutions boosts broking and finance teams
"There's a real sense of independent spirit at the moment, and lots of people are working remotely and thinking 'you know what? I like it, I quite like not being part of the corporate machine and having a bit more control over my lifestyle'. Many of our new joiners, and we've had a lot over the last few months, have been people who enjoy their current lifestyle and who are more confident from an entrepreneurial perspective because they've discovered that working from home is something they can do."
Dominic Coghlan (pictured below), marketing manager at Momentum, highlighted a recent conversation he held with a man who had worked in the City for some 20 years and commuted in a considerable distance every day who, having been sent home to work during the crisis, found himself unable to face going back into the office. That was his motivation to look for something more flexible, he said, and there are likely many more individuals throughout the country considering the same.
"[This] is a very fleet of foot and flexible entrepreneurial model," Pepper said, "and that is great if you are having cause to think about what you want to be doing in the future. This model enables you to start up a regulated business with lots of moving parts and lots of challenges and barriers in a very quick and efficient way."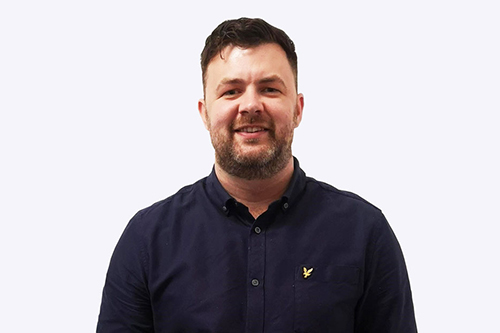 The alternative is direct authorisation, he noted, but this is not usually appropriate for the smaller independent brokers that Momentum deals with. Entrepreneurs don't want to be spending their time doing administration and filling in reports, they want to be out there building their businesses and looking after their clients. Start-up brokers need the freedom to focus on winning new business while retaining the support of their existing clients.
"And the biggest channel of new leads that [our broker partners] get by quite a way is through word of mouth and referral," Coghlan said. "Presumably because these clients are getting a very good personal service from the ARs. And for the first seven years of Momentum there has been no need for any lead generation support at all because all [these partners] did was a build a business on word of mouth and referral which must say something about the service they provide."
Since the FCA's last thematic review into AR networks, there has been a question regarding whether a follow-up review may be necessary considering the development of the sector. Pepper stated his agreement that compliance and regulation in the AR space is essential but noted strong insurance professionals and well-run networks should have nothing to fear. Taking the AR route is not cutting corners, he said, and a successful network is inevitably founded on the ethos of 'quality-first'.
"We're highly selective about the people we bring on board, we have a very rigorous process around that, and we have inbuilt quality control in what we do," Pepper said. "We can see what happens every step of the way with our partners, and that is absolutely essential, to maintain standards and professionalism within the business.
"And that starts with the people you [choose] as partners. I would say there are some non-dedicated businesses who see this just as a revenue stream and don't really understand what it means to be an appropriate principal in that regard. And the FCA's thematic review a few years ago identified that and really [highlighted] the need for professionalism to be inbuilt into your business model."