Why much work needs to be done in the insurance industry | Insurance Business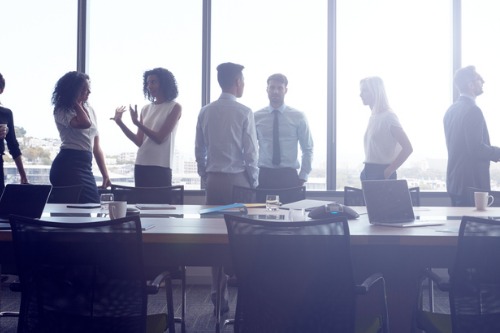 It's no secret that much work still needs to be done to attract, retain and develop female employees across all industries - the Insurance industry included. Whether it is unconscious bias in the hiring process, reluctance by women to shout out about their achievements or a myriad of other reasons the statistics remain stubbornly low.
According to the World Economic Forum gender equality has stalled, women still face pay gaps in every industry and the global pay gap will take over 200 years to close.
Some gains are being made in the UK insurance industry with gender diversity recently improving at nearly all levels. This is despite finance and insurance being recognised as one of the worst sectors for women to work in with an average pay gap of 22.9%, meaning a woman earned 77p for every £1 paid to a man.
Research shows that a diverse and inclusive workplace contributes positively to the bottom line. As recently stated by the UK Minister for Women and Equalities Penny Mordaunt in her speech at the launch of the Women's Empowerment Roadmap in July, 'business as usual just won't cut it'.
Many employers in the insurance industry are already taking great action defining clear policies for the advancement of women by publicly signing an Inclusive Behaviours Pledge or forming business divisions dedicated to the career development of women.
If one thing is very clear it is that the conversation and action around minimising such statistical disparities is not over.
To find out more about what efforts are being made in the insurance industry register to attend: https://women.insurancebusinessmag.com/uk/
If you know individuals or organisations trying hard and excelling at breaking down barriers nominate them for one of the five categories at the Women in Insurance UK Awards: https://women.insurancebusinessmag.com/uk/awards/award-categories