Willis Towers Watson calls year-end "outstanding" – but net income falls in Q4 | Insurance Business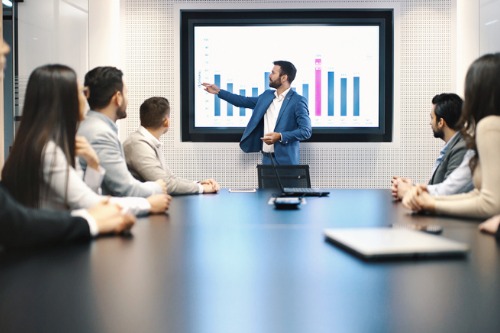 In the third quarter of 2018 Willis Towers Watson saw a major turnaround from a previous US$54 million (around £41.7 million) net loss to a net income of US$85 million (£65.6 million); now the broking giant has posted what it has labelled "an outstanding finish to a strong year," despite a year-for-year drop in the quarter.
According to Willis Towers Watson's latest financial results, net income for the fourth quarter of 2018 reached US$174 million (£134.3 million) – lower than the US$253 million (£195.3 million) recorded in the same three-month period in 2017. Meanwhile net income for the 12 months ended December 31 rose from US$592 million (£457.1 million) to US$795 million (£613.9 million).
The above figures did not factor in the adoption effects of Accounting Standards Codification 606 (ASC 606), which the brokerage began using on January 01 last year. Including the revenue standard impact, net income for the fourth quarter was US$383 million while full-year net income stood at US$715 million.
"Our performance this quarter provided an outstanding finish to a strong year," commented Willis Towers Watson chief executive John Haley. "We are very pleased with our progress in 2018.
"We concluded our integration efforts and delivered on our financial commitments; with strong top line growth, meaningful profitability improvement, and robust cash flow growth. This momentum, combined with our continued focus on executing our strategy, leaves us very well-positioned for another year of operational success and driving shareholder value."
Without the impact of ASC 606, cash flows from operating activities for 2018 went up 55% to US$1.3 billion while free cash flow surged 90% to US$1.1 billion.