Willis Towers Watson makes significant hire from Carillion | Insurance Business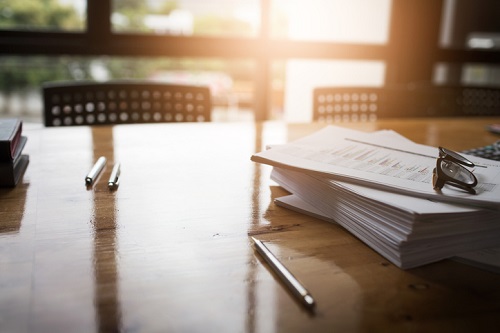 Think Carillion and there's probably one thing that comes to mind – the company's high profile collapse last year, in what has been described as the "largest ever trading liquidation in the UK." It would be easy to forget then that the Wolverhampton-headquartered company, formed following a demerger from Tarmac, was once considered a huge success as the second largest construction company in the UK.
One firm that has not forgotten that success, however, is Willis Towers Watson – with the brokerage giant today announcing a swoop for one of the liquidated company's top talents.
Andy Kirby has joined the major projects team within UK construction in the corporate risk and broking segment of the firm. Kirby was at Carillion for more than 30 years holding a number of insurance advisory and broking roles across its in-house insurance team and ultimately becoming its group insurance risk manager back in 2014.
In his new position, Kirby, who will be based in London, will work with the UK construction practice and be responsible for a portfolio of major clients with accountability for the development and growth of the business. Alex Clayton, CEO of construction at Willis Towers Watson, Corporate Risk & Broking, is confident that Kirby's background will mean he brings industry, technical and subject matter expertise for major development projects.
"We are delighted to have Andy on board to strengthen our talented UK construction team, he brings tremendous industry sector experience which complements WTW's industry led proposition," he said. "We are always looking to invest in talent and seek to hire from a broad range of backgrounds to offer our clients the best advice and develop industry-leading solutions."