Woodgate & Clark acquires loss adjuster Quadra | Insurance Business UK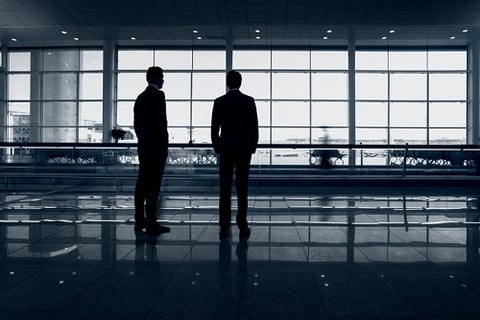 Woodgate & Clark Ltd has acquired 100% of Quadra Claims Services Ltd, a loss adjusting firm based in Manchester. Terms of the deal were not disclosed.
Quadra was founded in 2010 and specialises in heritage and ecclesiastical buildings, HNW losses and other property claims. It also owns Quadrassist, a bespoke building contractor network.
According to a statement by Woodgate & Clark, the deal will give it access to complementary services in niche and specialist personal lines and accelerate growth by 20% during the next two to three years.
"This is a great deal for us, and our partners and their customers," said Woodgate & Clark managing director Phil Scarrett. "Although we will go through some measured integration, this acquisition is about growth through collaboration and new proposition development, rather than cost cutting."
Scarrett said the Quadra brand and offices will remain in place, while its team of 80 members, including directors John Carr, Dave Greenwood and Simon Jones, will become part of the bigger group. He added that there will be no job cuts resulting from the deal, with further growth and hiring expected in the future.
"Quadra shares a similar culture to us, especially our commitment to top quality customer service, led by highly experienced loss adjusters, delivering great outcomes for policyholders and insurer clients," Scarrett said.
The move comes as Woodgate & Clark seeks to grow into the mid-ranking loss adjusting space, which has been hollowed out by consolidation in recent years.