Woodgate & Clark opens Northern Ireland office and names new leader | Insurance Business UK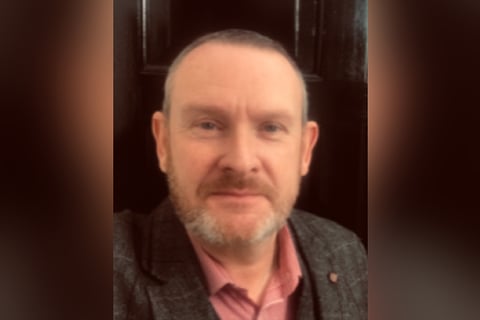 Loss adjuster Woodgate & Clark has opened a new office in Belfast, Northern Ireland, in response to a "significant increase in business growth," the firm's managing director Phil Scarrett said.
The office will be led by veteran loss adjuster Mark Lindsay (pictured), who joins from Lucas Claims Solutions after almost 30 years there. He will be tasked with expanding operations in Northern Ireland.
Lindsay specialises in major loss, large losses, commercial and environmental claims and has worked in the UK, Ireland, and US markets.
"This is a great opportunity to join a growing team with a clear strategy for growth," Lindsay said. "I am currently home-based while the pandemic plays out, but Woodgate & Clark is very much open for business and I look forward to going out to meet clients and customers face-to-face, and building our presence in Northern Ireland during 2021 and beyond."
"Previously we didn't have the scale to put an office in Northern Ireland, and worked through partners, but we wanted to do our own thing and bring our way of working directly to our clients, so we have taken the agency work back in house and given a new brief to Mark," Scarrett said.
Scarrett added that insurers on the UK mainland are growing their operations in Northern Ireland, and the new business comes from a mix of additional work with existing clients and new contracts. However, he clarified that there are no immediate plans for the business to expand into the Irish Republic.