WTW picks three new board members | Insurance Business UK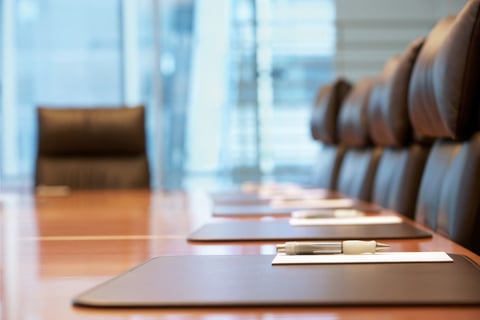 A trio of new directors have been unanimously selected by the board of WTW as part of its multi-year succession planning process.
Joining the WTW board on April 1 next year are Stephen Chipman, Jackie Hunt, and Fredric Tomczyk.
Chipman was chief executive of Grant Thornton US and Radius, while Hunt's credentials span time spent at the likes of Aviva, Hibernian Group, PwC, RSA, Standard Life, Prudential Plc, and Allianz. Tomczyk previously served as vice chair of corporate operations at Toronto-Dominion Bank and as president and CEO of TD Ameritrade.
Meanwhile current directors Brendan O'Neill and Linda Rabbitt have given notice that they will not be standing for re-election at the 2023 annual general meeting due to other commitments and in furtherance of the succession plan.
"On behalf of the board, I would like to welcome our three new directors and to thank Brendan and Linda, our two outgoing directors, for the many years of dedicated service that they have given WTW," said board chair Paul Thomas.
"We are delighted to have identified such strong incoming candidates in Stephen, Jackie, and Fred, each of whom has significant experience leading dynamic professional and financial service firms as well as broad financial and operational expertise."
WTW board directors include former Lloyd's chief Dame Inga Beale, who joined in January 2022.