XL Catlin appoints London exec to global reinsurance role | Insurance Business UK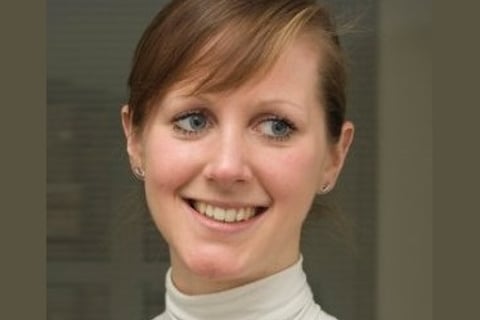 The P&C underwriting capital management operation of major insurer XL Catlin has appointed Anne Middleton as global head of placements, ceded reinsurance.
In her new role in London, Middleton will be responsible for overseeing and negotiating the terms, structure and pricing of XL Catlin's reinsurance programs.
Middleton will report to Mark van Zanden, chief executive of XL Catlin's P&C underwriting capital management team.
According to Zanden, Middleton will work closely with the insurer's business leaders, providing analysis and ideas to help them evaluate and reinsure business risk exposures.
"Having strong reinsurance protection allows our P&C underwriting businesses to improve existing and develop new products to help our clients address their known, emerging and new business risks," Zanden said.
"Anne will be a supportive partner to our business lines as we look to build reinsurance programs that meet our risk appetites and can help us achieve our underwriting and profitable growth objectives," he added.
Middleton recently served as head of finance for XL Catlin's global energy, property and construction lines of insurance. She provided financial support including analytics, planning, forecasting and risk underwriting monitoring to these business lines.
Before joining Catlin in 2012, Middleton spent five years at PWC as a senior consultant who provided actuarial along with wider economic and risk analysis.
"Anne's financial insights and actuarial background, along with her familiarity with many of our business lines, uniquely qualifies her for her new role at XL Catlin," Zanden said.
Related stories:
XL Group expects over £200 million in catastrophe losses
Chubb swoops for Alf Muller from Allied World Assurance