Yutree Insurance awarded chartered broker status | Insurance Business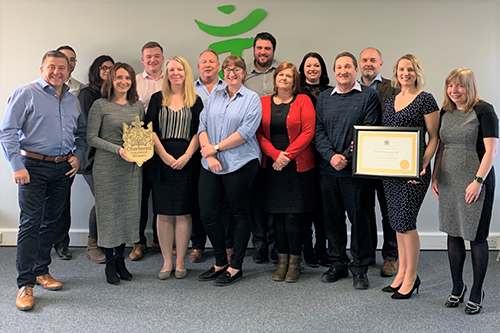 Yutree Insurance has been awarded chartered insurance broker status by the Chartered Insurance Institute (CII).
Yutree is an independent commercial broker and underwriting agency based in Newmarket. In a statement, the firm said that the award is recognition of its "technical competence and qualifications" and "commitment to the CII's code of ethics."
Read more: Aviva forms underwriting partnership with Yutree
"Chartered insurance status is the gold standard for insurance brokers and the benchmark for honesty, integrity and professionalism," the firm said. "When dealing with Yutree, brokers and clients can be confident that they are dealing with select professionals demonstrating a commitment to delivering the highest professional level of knowledge, advice, and ethical practice."
"The directors are delighted that we are now chartered insurance brokers, publicly committed to a customer-first approach and values that align with a professional code of ethics," said Kevin Hancock, managing director of Yutree, who also chairs CII's Society of Insurance Broking. "We'll continue to provide solutions relevant to our customers and brokers alike, maintaining our knowledge through qualifications and ongoing professional development."
Chartered insurance status is currently held by fewer than 200 brokers across the UK.