Zurich and LSM give insurance claim a second look as British Steel collapses | Insurance Business UK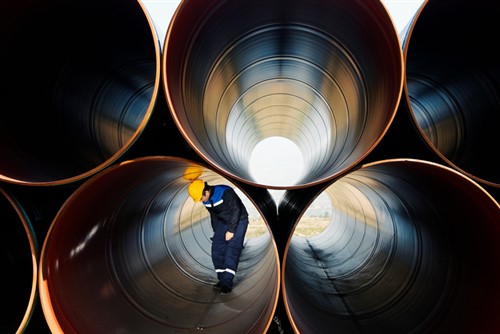 "We look forward to resolving this matter promptly."
Those were the words of Liberty Specialty Markets (LSM), as quoted by the Financial Times, referring to British Steel's previously denied £30 million insurance claim that is now being given a second look.
The complex property claim relates to a 2017 blast furnace blowout in Scunthorpe. It was reportedly denied in 2018 by a group of insurers led by Zurich and LSM following a nine-month investigation.
Earlier this year the claim was again put forward with additional input from British Steel, which yesterday was ordered by the High Court into compulsory liquidation after failing to secure a government loan.
A statement from the Official Receiver, which was appointed as liquidator, read: "The company in liquidation is continuing to trade and supply its customers while I consider options for the business. Staff have been paid and will continue to be employed.
"The court also appointed Special Managers to assist me with my work and they are engaging with staff and their representatives to keep them informed, as well as contacting British Steel's customers."
As for the insurance dispute, the Financial Times cited Zurich as saying it is in the process of working with the now collapsed firm to progress the claim.
"We are reviewing all the evidence related to this claim, including additional information that has only recently been provided, and remain focused on resolving it as quickly as possible," the major insurer was quoted as stating.
Meanwhile insurance governance expert Mactavish is representing British Steel in its bid to get compensation. The claim is said to have been resubmitted two months ago.