Zurich brings World Travel Protection business to the UK | Insurance Business UK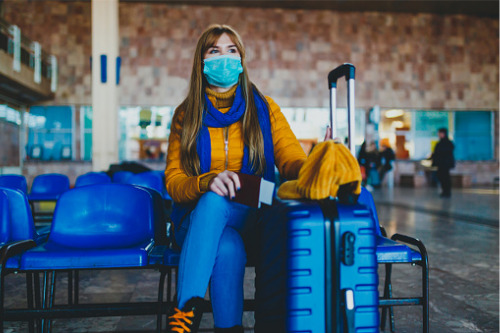 World Travel Protection, Zurich Group's travel assistance business, has expanded into the UK, in response to heightened business travel risks due to COVID-19.
According to a statement by Zurich, World Travel Protection's core team is based in London, and the division will open a purpose-built UK command centre in the coming year.
Zurich said the move comes as more employers are looking to provide more protection for their travelling employees due to the impacts of the COVID-19 pandemic.
World Travel Protection currently has two command centres in Brisbane, Australia and Toronto, Canada, which provide 24-hour emergency assistance to travellers via location-enabled smartphone apps and mobile connectivity.
"Our command centres allow our profoundly-trained team of medical, security, logistical and case management experts to be able to lead operations globally, using real-time data including our security intelligence and mapping technology, as well as world news," said Adrian Leach, CEO of World Travel Protection. "Our command centres deal generally with more than 100,000 assistance cases and 1,000 medical evacuations a year."
World Travel Protection's operations centre on a range of technology-based tools to assist travellers and employers. These are the Travel Assist Risk Management Portal, the Travel Assist App, and a Global Care Database.
The Travel Assist Risk Management Portal allows both employers and World Travel Protection to track their people in real time against critical global intelligence. In case of an incident, the World Travel Protection team can send alerts, while travellers can respond back to the command centres for on-going support and management.
Travellers on the ground receive support from the Travel Assist App, which features targeted travel alerts, regularly updated country guides, an 'emergency' button, and constant monitoring of locations in relation to risk.
Meanwhile, the World Travel Protection Global Care Database is a network with global providers to provide assistance to those who need it.
"Organisations have an obligation to look after their people when they are travelling and try to ensure nothing foreseeable happens which could have been avoided," said Leach. "In addition to support services for medical, travel and security emergencies, World Travel Protection sets objectives to educate and train businesses to mitigate risks before their employees have even departed for their destination."