Zurich UK posts operating loss due to COVID-19 | Insurance Business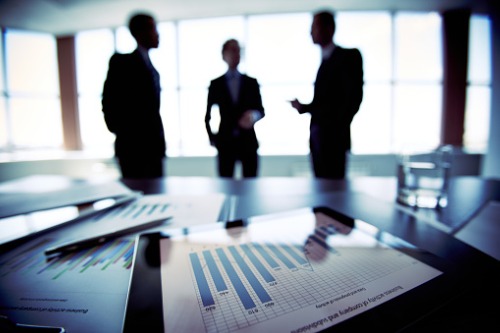 Earlier this morning, Zurich Insurance Group revealed the impact of the COVID-19 pandemic on its interim 2020 results, posting a 40% drop from last year's H1 operating profit. Now Zurich UK has reported its half-year results for the period ending June 30, 2020, and the business has published a UK business operating loss of £63 million, including £212 million of COVID-19 related items.
Read more: Zurich hit by 40% slump as it releases latest financial results
The business also revealed that its general insurance GWP is up 11% to £1,339 million, from £1,204 million in 2019. However, its combined ratio is also up from last year, where it stood at 85.6%, to 90.8% on an underlying basis. Including COVID-19 impacts, this combined ratio has been further impacted, standing at 103.4%. In general insurance, Zurich UK has a published business operating loss of £35 million, after £133 million of COVID-19 related items.
Commenting on the general insurance results, Zurich's UK CEO, Tulsi Naidu, said that the business has continued to make excellent progress, underlined by double-digital top-line growth. She noted that from the first day of the pandemic, the business's servicing of its customers and brokers did not falter, contributing to stronger than expected new business and retention.
"We have also benefited from a flight to quality as customers look for financial strength and stability during these uncertain times," Naidu said. "As we look forward, our business is particularly well placed. The pandemic has accelerated the focus on digital trading models, efficiency and superb customer service, all of which have been key aspects of Zurich's transformation in the UK in recent years."
Looking to the broader results of Zurich UK, Naidu said she is immensely proud of its performance and that, despite the highly challenging operating environment, it has achieved continued momentum across all business areas and delivered on its commitments to customers.
"Although pandemic claims have impacted half-year earnings, our underlying business is strong and performing well," she said. "The steps we have taken in recent years to become a simpler, more digital and customer-centric business meant we came into the crisis strong, and give us a firm foundation from which to navigate the future."