Zurich's Brexit move to impact over 100 jobs | Insurance Business UK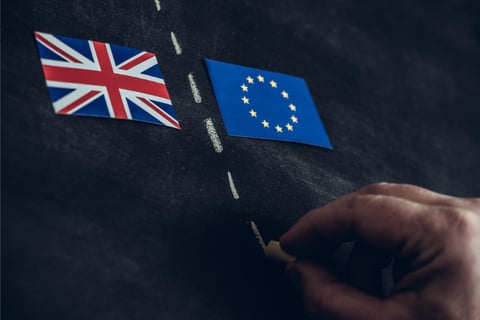 Ireland-based Zurich Insurance Plc (ZIP), which is the European Economic Area holding company of Switzerland-headquartered Zurich Insurance Group, will be moved to Germany – affecting 110 jobs, the options for which include redundancy.
Alison Martin, the insurer's chief executive for EMEA (Europe, Middle East, and Africa), revealed the above in an interview with Reuters, saying that ZIP staff in Dublin will be consulted about joining the German transfer, moving within the global group, or being made redundant.
The local insurance operations in Ireland, meanwhile, will not be impacted.
Separately, as previously planned, parts of Zurich's UK general insurance business will be transferred from ZIP to Zurich Insurance Company Ltd (ZIC) in the New Year via an insurance business transfer scheme that was approved by the High Court in the UK this month. The relevant business will be moved to the UK branch of Swiss-based ZIC.
"As a group, we are always looking for opportunities to simplify," Martin told Reuters. "With Brexit happening, and with the UK leaving this structure... Germany will then become by far the largest business that we have within Zurich Insurance Plc."
Zurich, which turned 150 in October, is present in more than 210 countries and territories.