CEO discusses the impact of the coronavirus on business resilience | Insurance Business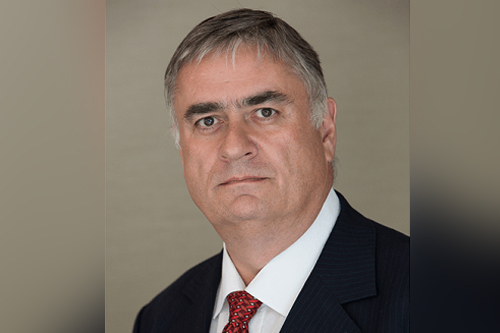 Though the sheer scale of the coronavirus pandemic has been a challenge of unprecedented proportions across the entire insurance sector, for the CEO of Manchester Underwriting Management (MUM), Charles Manchester, adjusting to life in the lockdown has been remarkably smooth. Part of this, he noted has been enabled by the almost seamless process through which the business's staff of about 50 people have been able to start working from home, an ease which has been aided by the move MUM made to the Cloud a few years previously.
Manchester thinks that most businesses are still playing a game of wait and see on whether these new working practices will become permanent. When the new practices were first implemented it was easy to wonder why businesses spend so much money on office space, he said, but, as time has passed, the more he has noted employees are missing the opportunity to speak with each other.