Crawford & Company unveils flexible work initiative | Insurance Business UK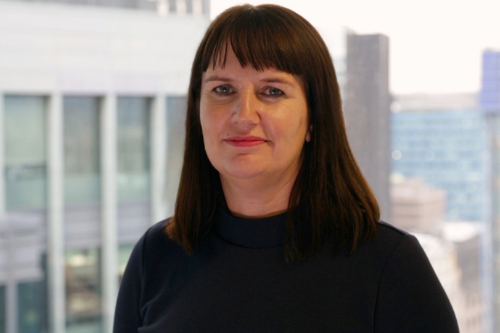 Crawford & Company has launched an initiative that introduces "a new way of agile working" for its employees in the UK.
The new "Crawford Smarter Working" programme will allow Crawford's UK employees to choose where they work from and what hours they choose to work. They are free to select the most appropriate time and location to meet the demands of the day-to-day requirements of their role, a release said.
Crawford said that the programme was launched based on feedback from employees, as well as based on the company's acknowledgement of "the clear business value that can be generated by enhancing workforce agility." The strategy also reflects the lessons the company learned from the adoption of remote working practices in response to the COVID-19 pandemic.
To coincide with the launch, Crawford has put in place a set of parameters and a comprehensive Employee Guide to ensure that all operational, client, and regulatory requirements are adhered to under Crawford Smarter Working.
"We believe Crawford Smarter Working will enhance our working practices, create flexibility and deliver a greater work / life balance for our people. It will empower our people to take greater ownership of their work by choosing the most effective way for them to fulfil their day-to-day tasks," said Crawford & Company UK & Ireland president Lisa Bartlett (pictured). "This approach is designed to drive a change in mindset where work is regarded as a thing to do rather than a place to go."
Bartlett added that Crawford's aim is to position itself as "one of the most agile and progressive employers" in the insurance industry.