Ecclesiastical introduces new business resilience roadmap | Insurance Business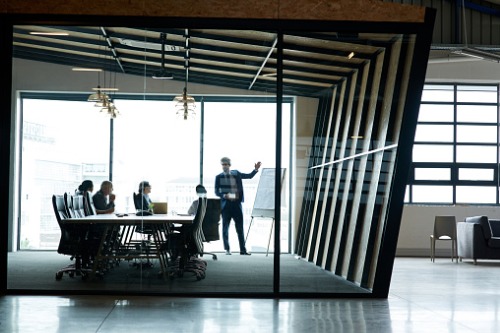 With lockdown restrictions lifting, and businesses returning to a 'new normal', a specialist insurer has created a roadmap to help them stay on track.
Ecclesiastical has introduced a planning framework that includes tools designed to help businesses identify the risks and opportunities they face since the lifting of the COVID-19 lockdown. Some of the examples include checklists for cashflow issues, whether a lack of technology has hampered service delivery and how to keep stakeholders well informed.
Sarah Pearson, the head of enterprise risk at Ecclesiastical, believes that by reviewing their strategies, businesses will be able to support their viability over the long term.
"In these incredibly challenging times organisations across the country have shown amazing resilience and flexibility to adapt to a new landscape, all while managing the risks associated with a global pandemic," she said.
"While we are all still going through a huge amount of change, developing a recovery plan to help you navigate the 'new norm' is good governance and using a risk-based approach will mean you are better prepared for whatever the future may hold."