Insurtech makes offer to freelancers during coronavirus outbreak | Insurance Business UK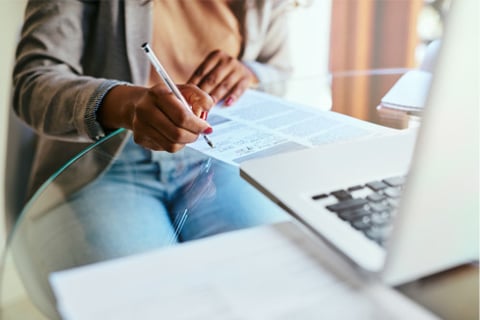 The coronavirus outbreak has been a challenging period for all of us, but spare a thought for the self-employed who have received a double whammy – many have lost work and found it difficult to qualify for the government's support package. During this time, anything that can be done to help their cause is worthwhile – which is why insurtech Dinghy has come up with its own special offer.
It has announced a new measure for freelancers that can see them pick up two months' free professional indemnity cover while they are not working and pause their cover with its on-demand insurance.
With estimates from The Institute of Fiscal Studies and The Resolution Foundation suggesting up to two million people who work for themselves are not protected, freelancers have been hit hard as they struggle to make ends meet. Professional indemnity insurance, however, needs to be in place at the time a claim is made, even if a freelancer isn't working – or it will not pay out. That means that a freelancer could be exposed if they cancel their policy now.

As such, Dinghy's offer aims to keep the cover active for two months, for free – protecting claims that could potentially cause financial ruin without insurance in place.

"At this unprecedented time, we are grateful that our insurance partners have responded quickly and worked with us to support our customers who have lost their work and income," said Robert Hartley, chief product officer and co-founder of Dinghy. "We hope the two months' free professional indemnity insurance will help our customers to bridge this difficult time until they can start working again, but we will review the situation after six weeks and see if we can do more."