What can make insurance more palatable to consumers? | Insurance Business UK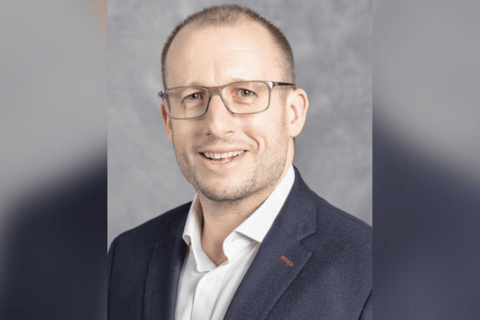 "How do we innovate in a world where people don't really care about us?"
This was the conundrum posed by Nigel Walsh (pictured above) managing director - insurance, financial services of Google during a panel discussion on 'Innovation: Evolving as an insurance market' at Insurance Business UK's 2021 Women In Insurance conference. Responding to the moderator's - Julia Graham, CEO of Airmic - question on how the insurance profession can shift talk into action when it comes to innovation, Walsh noted that all the roles he has taken on during the last decade have revolved around pushing the insurance industry faster than it wants to go.
"I keep saying to people, I'm on this mission to make insurance lovable," he said. "And I get the same reaction, everyone laughs at me. No-one loves it. Whether we're talking about personal insurance or commercial insurance, we don't really care, we're in a fire-and-forget [situation]. We buy it once and we tuck it away, we never want to use it again… We need to change that dynamic and unless [we do], we're going to be that thing that pops up, does its renewal, then goes away again for another year."
Katie Lennon (pictured below), head of environmental, social and governance, UK & Lloyd's at AXA XL highlighted that the discussion about innovation needs to go beyond just talking about tech. What's really key, she said, is product innovation and exploring how clients' risks and needs are changing. Insurance businesses need to be at the forefront of finding out what's happening on the global socio-economic change front for their clients – and in creating roadmaps that detail how they can meet those changes.
Read more: Three key areas of focus for AXA XL's new head of ESG, UK and Lloyd's
Taking up Lennon's point about why insurance businesses must innovate to support changing customer needs, Walsh emphasised that companies must start talking to their customers in words that they understand. From his perspective, he said, insurance is just not talking the customers' language. It's simply there to do what it has done for the last 300 years, it has digitised but it has not gone through any genuine evolution. The time is right for that to change.
"I think in general, what we are lacking is a genuine commitment to disrupt the industry," added Bruno Davila-Garcia, global industry advisory, insurance practice at BCG. "[We need] to wake up every day and say, 'How do I tear this industry apart?' There are companies that are doing it from the inside and that, for me, is the best way to go about this. We need to have challenger teams and way of working and we need to have funding in order to come up with that killer idea before our competitors."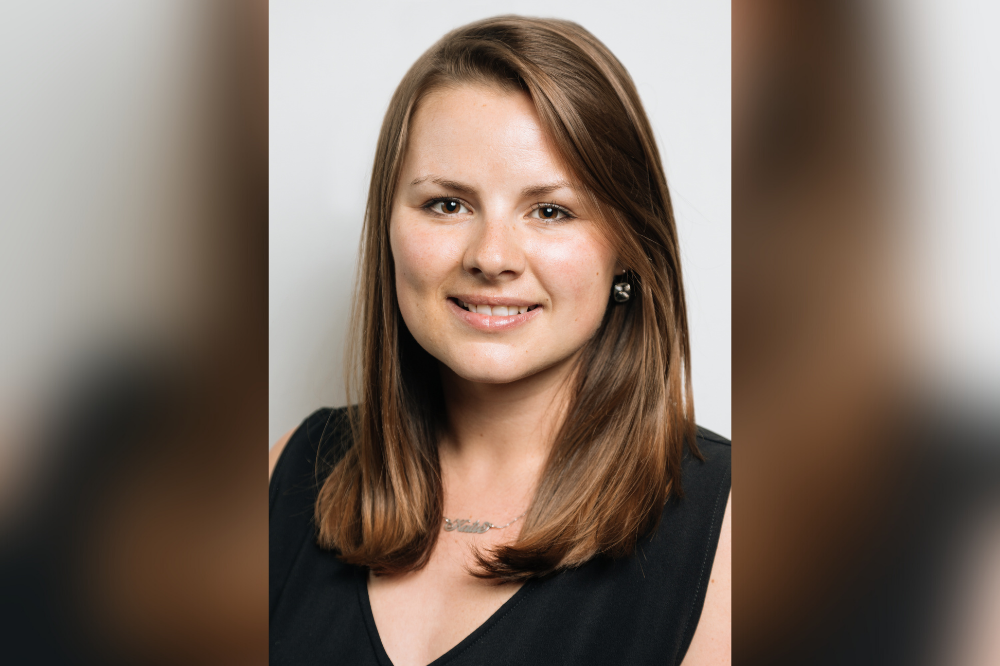 Many examples show the success of this kind of thinking and Davila-Garcia cited the turnaround of the fortunes of Adobe as one such case. Ten years ago, Adobe decided it wanted to disrupt itself, he said, and its chief strategy centred on how its business model could be taken apart and changed from the inside out. A decade ago, a valuation put the company at $28 billion, now it stands at around $630 billion.
Read more: Innovation and leadership – what's the link?
This was a complete sea change for the firm and a solid example of what a commitment to disruption can yield. It goes back to Lennon's piece about exploring how the risk landscape of clients is evolving, he said, and thinking about how you as a firm can grow into the white spaces that result from those changes.
A difficulty that many organisations face, Graham noted, is in instilling a change mindset across an entire business and communicating that innovation is not something that belongs solely to the C-suite. Davila-Garcia stated that, in response to this, BCG tends to encourage the leaders it interacts with to ask themselves a few key questions in order to boost an innovation mindset across their teams.
"First of all," he said, "am I asking my teams to come up with good ideas, with new ideas? Nobody's gonna come up with a great billion-pound idea if you don't ask them. Second, are they free to bring up these ideas? Do they feel motivated to speak up? Psychological safety is crucial to innovation. So, am I rewarding and coming up with better ideas? Am I making it fun?
"To do that, I've seen some companies create a 'Dragon's Den' space for people to pitch their ideas as an investment and that creates ownership and an element of fun. And if you invite every level to that Dragon's Den, and create exposure for them, then [you help answer that question of] 'what's in it for me to come up with an idea that can change the company?'"