Inaugural 'Insurance Day of Giving' to raise funds for dementia research | Insurance Business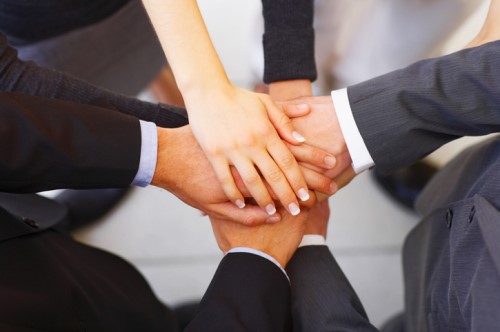 With dementia affecting nearly half of the UK insurance workforce, either directly or through a loved one, the industry is doing its part. For the first time, an "Insurance Day of Giving" is taking place to raise funds for dementia research.
Taking place on November 08, the event will raise funds in support of Insurance United Against Dementia (IUAD), which is spearheaded by the likes of QBE's Chris Wallace, Sian Fisher of the Chartered Insurance Institute (CII), and Aviva's Phil Bayles. Wallace is chair of IUAD, the fundraising and awareness campaign working in partnership with Alzheimer's Society to raise £10 million for the UK Dementia Research Institute.
Participants can make a personal or company donation, or run a fundraising event at their organisation.
"As an industry that prides itself on protecting people and society in times of crisis, we must play our part in combatting the devastating effects of dementia," said PIB Insurance's Andy Tedstone, the IUAD board member who created the Insurance Day of Giving.
Tedstone described the upcoming event as an opportunity for everyone across the sector to come together and make that difference.
"No matter how big or small, every donation counts," he said. "There are 300,000 people working in the UK insurance industry – if we can each raise £1, we could fund 10 PHD researchers for an entire year. I will be doing my bit – will you join me?"
The UK Dementia Research Institute brings six world-class UK universities and 700 researchers together to find ways to care for, treat, prevent, and ultimately cure dementia.
Related stories:
Horwich Farrelly raises funds for mental health charity
Ecclesiastical expands charity programme to broking staff