Lloyd's trust on the hunt for new partner charities | Insurance Business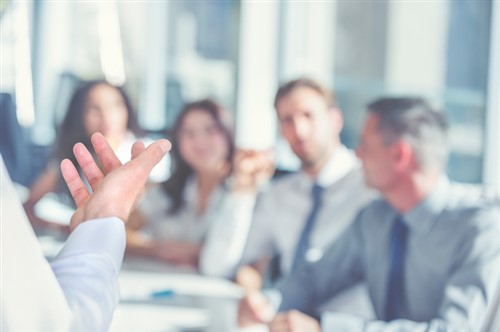 Third sector organisations that are keen to benefit from the Lloyd's Charities Trust have until May 31 to submit their applications for funding.
"We are looking for new partner charities who can help us achieve our objective of reducing disaster risks across the world," stated the Lloyd's Charities Trust when applications opened. "We are looking to partner with one or two charities for up to three years and are welcoming applications from global charities with a UK presence."
The total annual budget is £130,000. The goal is to aid in building resilient communities by funding disaster risk reduction initiatives and assisting charities that respond to disasters and emergencies.
"As the Lloyd's market responds to emerging risks and the challenges that these pose to communities around the world, it becomes increasingly important that Lloyd's Charities Trust supports projects that aim to reduce the impact of devastation to the communities and people who are most at risk," explained the trust.
The Lloyd's Charities Trust has been providing charitable support on behalf of the Lloyd's market for more than six decades. Previous charity partners include RedR and Build Change.