A problem that is "undermining public confidence" in insurance | Insurance Business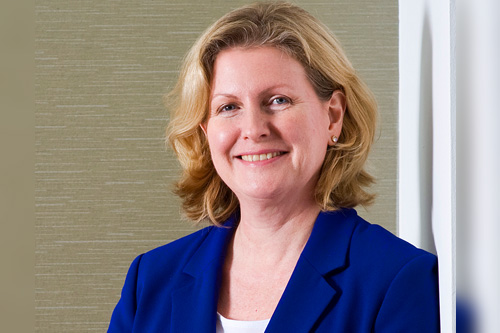 In May we saw the introduction of a new ABI/BIBA code of conduct on differential pricing, which represents a major step forward when it comes to reinforcing public trust and confidence in the insurance profession.
Differential pricing thrives in many markets because we all prefer to buy now and pay later. When one firm exploits differential pricing to get a competitive advantage, it is hard for competitors not to follow suit.
This competition has brought us to a point where a customer who stays with their existing insurer for five years will, on average, pay 70% more than a new customer. Clearly that is a problem that needs fixing.
By implementing their new 'guiding principles and action points', the ABI and BIBA expect to see an end to excessive differences between new customer premiums and subsequent renewal premiums that unfairly penalise long-standing customers.
How firms adapt to implement them within their own businesses will vary in line with their customer base, business models and pricing strategies, together with any actions they may already have taken. However, the trade bodies are confident that the guide, if stuck to, will dispel a growing resentment among loyal customers.
The insurance profession cannot continue to engage in what is a common practice in other sectors. Differential pricing erodes trust, destroys consistency and ultimately undermines public confidence.
Short-term, predatory pricing is unhealthy and collectively, we must aspire to better. But will these new guidelines help to eliminate the problem?
I think there are two good reasons why they could:
Firstly, in recent years insurance companies have invested large sums of money to improve their claims performance, significantly upping their game. They will not want to see the trust they are building by improving their claims processes wiped out by a practice like differential pricing.
And secondly, by signing-up to the code, insurers are making a demonstrable commitment to treating customers fairly. This, in turn, will make it easier for the FCA to hold them to such a pledge, enabling them to effectively benchmark, monitor and regulate any future activity.
In simple terms, there is too much at stake for our profession not to give it their wholehearted support.
At the CII, we have endorsed it without reservation, confident that it will create and sustain long-term stability, provide the right landscape for companies to build genuine lasting relationships with their customers and end a growing cynicism among consumers about the honesty and value of insurance pricing structures.
Related stories:
Time to get ready for the Insurance Distribution Directive
The importance of choice