CEO on why it's time to sweat the small stuff | Insurance Business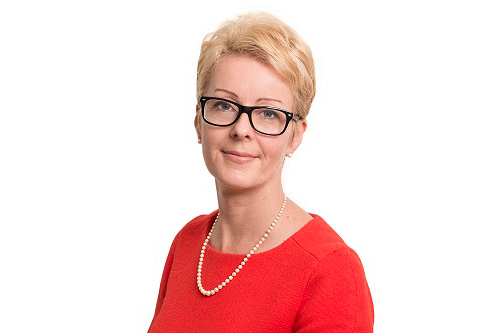 Big is often perceived to be beautiful. Certainly, in the insurance industry, big seems to be preferable to small – look at the large M&A deals or "big data". But, I would like to take a moment to think about "small".
Big benefits
I don't deny that big brings benefits. We only have to look at two of the mega deals across our industry over the last few years to see that with scale comes talent, capabilities, revenue, earnings and global reach. Indeed, over the last few years a huge amount of time, effort and money has gone into creating big initiatives to improve the diversity of our workforce and to try and create a culture of inclusion where people feel involved, respected and connected, regardless of their background, abilities, disabilities, or preferences. Dive In is now a global phenomenon and John Neal's pledges around the culture in the market are big, broad and bold. These type of events and initiatives are great at raising awareness of the issues and they create a market-wide call to action. But from my perspective, it is the small everyday details that can make a real difference when it comes to making people feel included.