Seeing the other side of the story in insurance | Insurance Business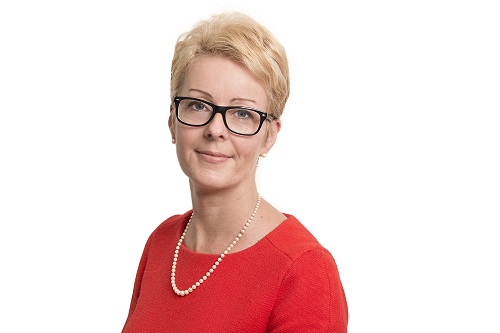 Client satisfaction is probably the most sought-after experience from both buyers and sellers – but despite everyone's best efforts is "satisfied" good enough to describe what we want our clients to feel when they do business with us? Could there be a mismatch between what we think about and measure when it comes to satisfaction and what a happy client actually feels?
Cause and effect
To illustrate the point, consider the case of someone going into a shop to buy a suit. They are promptly greeted by the sales assistant who asks what they would like. On hearing their desire to purchase a blue suit, the assistant pulls out a suit with a hefty price tag. The customer asks if that is all they have in the shop. Eventually, the customer leaves the shop having purchased a new blue suit at a price that they are comfortable with. From a satisfaction perspective they were greeted promptly, purchased a blue suit, it fitted and was at a price that they could afford.