From the world at war to the coronavirus pandemic: The role insurance plays | Insurance Business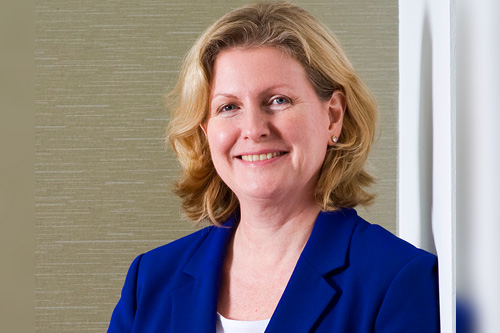 This year marked 75 years since VE day, and the UK, as well as all of Europe, commemorated the sacrifices of our heroes during the war. Everything stopped with the commencement of war, and the insurance profession, like every other, had to find ways to adapt in order to remain sustainable and relevant.
In July 1939, the Chartered Insurance Institute (CII) held its annual conference in the Guildhall. One of the speeches at the banquet was given by Sir Stanley Aubrey, an underwriter at Lloyd's, who toasted His Majesty's Ministers and quoted King George VI, saying: "Without freedom there can be no enduring peace, and without peace there can be no enduring freedom." Less than two months later, Britain was at war with Germany. Men aged 18-41 years who were not in 'reserved occupations' were called up to serve in the Armed Forces. This meant that at least half of male insurance workers were to join the Armed Services and around a third of women in insurance would leave to join the war effort. Being an insurance professional was a well-respected occupation and those called from the profession to the service were likely to become commissioned officers. Underwriters would typically achieve swift promotion to positions of command in their chosen service.