Insurance in space - the final frontier | Insurance Business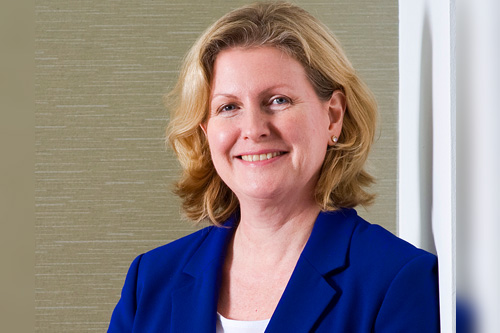 This year marks the 50th anniversary of the Apollo 11 moon landing, representing a significant turning point for mankind, as we took our "giant leap" into the space age. Since then, space travel has continued to increase in regularity, with more than 300 journeys launched, sending more than 500 people outside of the boundaries of our planet.
At that time in 1969, Neil Armstrong estimated that the Apollo 11 landing mission only had a 50% chance of a successful landing, as the Saturn V rocket left the Kennedy Space Center with thousands of litres of kerosene and over a million litres of liquid oxygen on board.