Is the time finally right for takaful insurance? | Insurance Business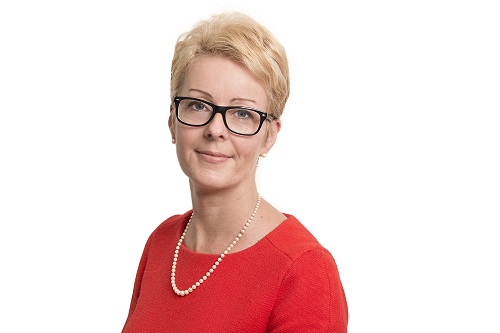 Back in 2013, there was a great deal of speculation and optimism around the build out of the UK's Islamic finance offering, with the then prime minister David Cameron stating the UK's ambition to become an international centre to rival Kuala Lumpur and Dubai. Six years on, we have certainly made some tangible progress towards achieving Cameron's ambition but, from an insurance perspective, we have a way to go.
A recent report by City UK on global trends in Islamic finance and the UK market puts the UK as the number one western centre for Islamic finance. Research by global property advisors the CBRE Group found that 44% of the US$13 billion invested by Middle East sovereign wealth funds and businesses went into London. This build out can be attributed, in part, to a number of important developments over the last few years, including a range of government policies which have created a fiscal and regulatory framework intended to support the market for Islamic finance products. The London Stock Exchange has also helped to move the dial by listing the first-ever UK Government Suku in 2014, subsequently followed by over 60 other issuances with a total value of over US$48 billion.