New talent in insurance is not all about technology | Insurance Business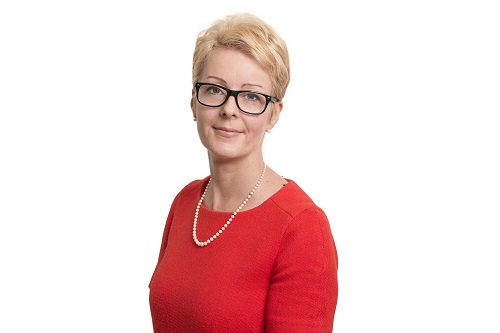 It is a truth universally acknowledged that the London Market needs to change profoundly over the next few years. The risks we are protecting against, the companies we are dealing with, the tools we are adopting – everything is shifting, and we need to learn new skills and new ways of working. This is a once in a generation opportunity to reinvent the marketplace - but to do this will require bold, brave action and a focus on the skills and talent we need to succeed in the future.
The London Market Group is here to facilitate market-wide debate about the issues that concern everyone across the market. Good people are one of our most valued resources. So, with the help of KPMG, practitioners across all sectors have been engaged in thinking about where the London Market is now and where it needs to be in terms of skills. The gap they have identified is wide, and it is not just about technology – it covers, collaboration, innovation, communication and risk partnering.