Why brokers should have a keen eye on what America decides tomorrow | Insurance Business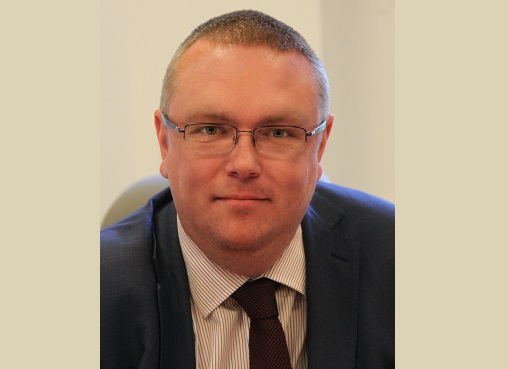 As this column goes to press, I will be in Washington as part of a trip to visit some key LIIBA allies. While only partly timed to coincide with the mid-term Congressional elections, the importance of the US to London should never be underestimated. As the source of around a third of London business, North America is our key marketplace. While we rightly ponder how we might improve our penetration in the emerging economies to the east and south of us – where London is responsible for low single-digit percentages of business written – that should not happen at the expense of what American politicians would call "the base".
Part of my grand tour takes me to Chicago and the annual meeting of the Association of Lloyd's Brokers. A look at its membership list would suggest a slightly more liberal interpretation of the word "broker" than our constitution allows us, but it is a valued gathering of intermediaries, a few carriers and service providers – all of whom have a deep interest in London and its future.