Companies facing "massive" financial impact this year due to reputational crises, warns insurer | Insurance Business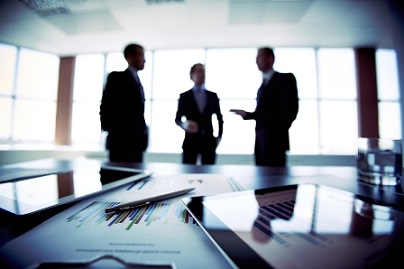 A "massive" financial impact could be heading towards businesses this year as a result of corporate reputational crises, says a reputational insurer, whose CEO warns that recent stock market rises have "masked" weaknesses.
2017 was a year jam-packed with reputational crises for a number of companies, who as a result saw a significant underperformance compared to their industry peers, research from Steel City Re has revealed.
Despite this, those companies – such as Wells Fargo – have tended to see their market caps rise thanks to a buoyant stock market. This has temporarily quelled stakeholder anger and reduced the severity of losses, but that could all unravel this year, according to
Steel City CEO
, Dr. Nir Kossovsky.
"The global economic scene has been favourable [in 2017]. In all of the major economies, the markets have grown, unemployment has dropped, and there is a sense of improved financial status, largely being attributed to the outperformance of the stock market," he said.
"We believe that that high level of comfort and economic growth has in many ways masked the reality of corporate performance and misbehaviour, and in 2018, when the markets will adjust and the expectations will not adjust, once again disappointment and anger will rise."
Much attention has been drawn to political and social issues in the past year, particularly harassment – including the sexual harassment scandal revealed in the #metoo movement. This year, that anger will once again be redirected at companies, Kossovsky said.
"When the equities markets go through an inevitable correction, those companies will likely sustain the biggest losses and, once again, become the focus of stakeholder hostility – leading to a potential avalanche of reputational attacks and related financial losses."
The elements that contribute to reputational losses have become more extreme in recent years, according to Steel City Re. Those factors include "weaponised" social media that can quickly mobilise stakeholder anger, and a population that it says continues to exhibit a "great deal of free-floating anger" which is readily channel-able toward large institutions. With a proliferation of questionable online media outlets, 'fake news' has also become a problem.
In 2017, prominent activist investors, who are described as often being the catalyst for stakeholder anger – have been less effective, according to the latest research. However, smaller activists with less capital have emerged, targeting smaller companies.
In the five years leading up to 2016, there was a 461% increase in corporate reputation-related losses, previous Steel City Re research found.
Related stories:
What's going on with trade credit insurance?
Trump poses reputation threat to D&Os: CEO