Legal & General forms partnership to support rental sector | Insurance Business UK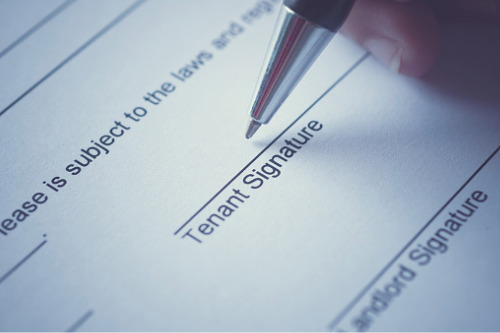 Legal & General (L&G) has partnered with Tenant Shop Financial Services to provide appropriate financial protection to the UK rental sector.
Under the deal, Tenant Shop will offer the complete portfolio of L&G insurance solutions, including life insurance, income protection, critical illness cover, and the recently launched rental protection plan. It aims to give renters an equal opportunity to receive relevant protection for their needs.
"Nearly a quarter of UK households will be renting by 2023, and the protection needs of these families will need to be met by products and solutions specifically designed for them," said Craig Brown, the director for intermediary at L&G.
Unlike first-time buyers, most renters do not receive a protection "nudge" when they seek mortgage advice, leaving them at higher risk of vulnerability due to unforeseen circumstances.
"We believe that tenants are an underserved group in the protection market, and we want to better address the needs of tenants through relevant and tailored propositions. Legal & General is proud to have been the first provider to offer a bespoke rental product, and we are now delighted to be partnering with Tenant Shop to support renters in ensuring they have access to vital protection products and support their financial resilience," Brown said.
Steve Whatley, the chief executive officer of Inchora, the investment company behind Tenant Shop, added: "A strong relationship with Legal & General will enable Tenant Shop to deliver financial protection products designed especially for the rental sector."