Threat of shouldering cladding costs haunts residents after Grenfell | Insurance Business UK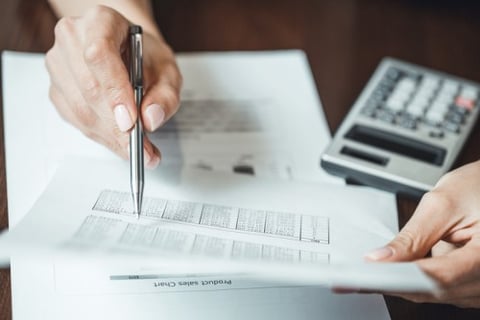 We all know by now that Grenfell Tower wasn't the only property fitted with combustible cladding. Now here's where the trouble lies: Who should shoulder the replacement costs?
Galliard Homes' New Capital Quay, about 10% of which was sold under the Help to Buy scheme, is among the residential buildings whose cladding needs replacing. Now residents face the possibility of spending as much as £40 million to do away with the fire risk, according to The Times.
The report said the National House Building Council (NHBC), which insured the £1.25 million development in Greenwich, has warned that it might not foot the bill if building regulations were in fact complied with when the 1,000-flat property was constructed. In addition, the cost of deploying round-the-clock fire patrols would be via service charges paid by residents, according to Galliard Homes.
Also read: Grenfell Tower was "knowingly" supplied with flammable panels
"New Capital Quay leaseholders don't care who is legally responsible," said Labour MP for Greenwich & Woolwich Matthew Pennycook, as quoted by the report. "They just want to know they are safe and to be excluded from liability for the huge cost of removing this dangerous cladding from their homes.
"It's an absolute disgrace that eight months after the Grenfell Tower inferno they are still waiting for answers."
Meanwhile NHBC has stated it will assess the claim as soon as it has the necessary information.

Related stories:
Round-the-clock fire wardens patrol at-risk Poplar property
Ministry says May's office put out wrong info on Grenfell Tower issue