Fake insurance broker gets prison sentence | Insurance Business UK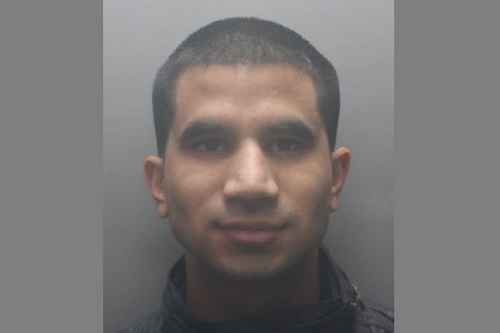 Ghost broker Suhail Hussain (pictured) has been sentenced to two years in prison at Inner London Crown Court.
A release by the City of London Police said the 29-year-old Luton resident took out 10 fraudulent fleet insurance policies to cover approximately 70 vehicles, some of which had been involved in criminal activities such as burglary and drug dealing.
Hussain, who was not authorised to act as an insurance broker, perpetrated the fraud by registering fake firms and using stolen details of legitimate ones between December 2013 and February 2016. The policies were valued at an approximate total of £60,000.
In addition, the Insurance Fraud Enforcement Department's (IFED) probe found that Hussain also made bogus insurance claims worth £6,990.
"Not only did Hussain act deceitfully to take out numerous false fleet insurance policies, he also helped facilitate wider criminality," commented Detective Constable Andrew Porcher, who the led the investigation for IFED.
"This should act as a warning to anyone who is thinking of setting up fake companies or exploiting the details of real ones to commit insurance fraud, you will be caught and you will be punished."
Commenting on the jail sentence, Association of British Insurers director of general insurance policy James Dalton tweeted: "Great work by @CityPoliceIFED to prosecute someone committing such large-scale insurance fraud. These are serious crimes and the custodial sentence reflects this."
More than 400 insurance fraudsters have been convicted since IFED's birth in 2012.