Ex-director of insurance broker lands in jail | Insurance Business UK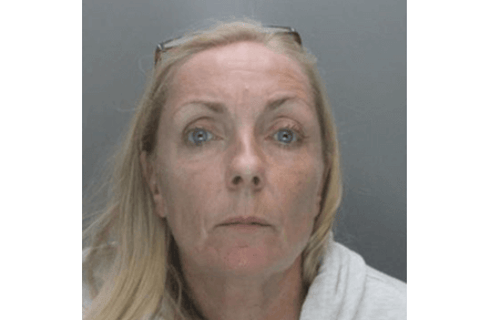 Susan Pain (pictured), also known in insurance circles by her former name Susan Raufer, has been sentenced to two years in prison for fraud by false representation. The fraudster, who was with Medical Money Management (General Insurance Brokers) Limited for over three decades from 1983, made 31 bogus claims between 2010 and 2017.
The 51-year-old served as director at the insurance broker, where she managed a unit that insured medical and dental professionals against unexpected overheads caused by sickness, maternity, family emergencies, and jury service. The firm sold policies underwritten by AXA Insurance, which last year made a referral to the City of London Police's Insurance Fraud Enforcement Department (IFED) after discovering multiple discrepancies in the claims processed by the executive.
Among the false claims was one under Pain's current name where she claimed for loss of earnings due to her daughter supposedly sustaining serious injuries in the Manchester Arena terrorist attack. It turned out no such daughter existed.
The former boss pleaded guilty at Liverpool Crown Court following probes by AXA Insurance and IFED.
"Pain exploited the tragic terror attack at the MEN Arena, as well as other examples of human suffering, to make a financial gain," noted Detective Constable Ant Andrews, who the led the investigation for IFED. "She betrayed the trust she had with her friends and family, using their details to make the false claims, then lying to them so she could receive the money she'd stolen."
Meanwhile Carolyn Scott, head of household and lifestyle at AXA Insurance, said they alerted the police as soon as they suspected fraudulent activity. "Very happy with the outcome," Scott believes cases such as Pain's are proof that collaboration can ensure fraudsters are brought to justice.
"Ms Pain took advantage of a position of trust to deceive her employer and defraud AXA," commented Scott. "She used details of extremely upsetting events and circumstances to make fraudulent claims for her own personal gain."