The AA rolls out three-year deal with Uber | Insurance Business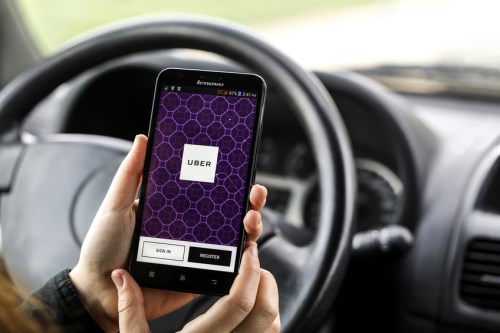 Uber's more than 65,000 licensed private-hire drivers in 40 UK cities will now have access to roadside assistance provided by the AA.
This is part of a three-year partnership launched by the insurance and breakdown cover provider and the ridesharing business, whose drivers will also benefit from the AA's service, maintenance, and repair (SMR) capabilities.
"As discussed at the recent half year results presentation, SMR will become an increasing area of focus for the AA," stated AA Plc. "The SMR market plays a key role in addressing a driver's planned and unplanned needs and represents a significant opportunity for the AA to grow new revenue streams without incurring substantial capital expenditure."
Under the tie-up, Uber drivers will have the opportunity to book discounted SMR in more than 1,000 garages nationwide. In addition, all requests for assistance are made through their existing Uber Driver app.
"This deal is a first for the AA in combining roadside assistance with vehicle servicing and underpins its intention to digitalise its offering to businesses and customers," added AA Plc. "It is also a reflection of the AA's key strategic direction, putting service innovation and data at the heart of what we do."
Commenting on the collaboration, chief executive Simon Breakwell said it goes beyond the company's core breakdown offering and into whole vehicle cover with a comprehensive SMR package for Uber drivers.