The AA enjoys 50% rise in pre-tax profit | Insurance Business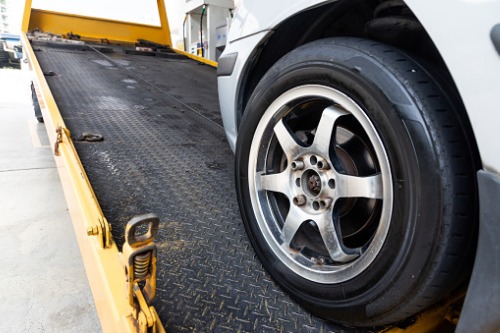 Insurance and roadside assistance provider AA Plc has released its interim results for the six months ended July 31, and chief executive Simon Breakwell is pleased. Why wouldn't he be, when the AA posted a 50% increase in pre-tax profit from £28 million in the same period last year to £42 million this time around.
Operating profit, meanwhile, grew more than 3% to £120 million. The company's higher revenue, at £491 million, was attributed to the "solid performance" of both its roadside and insurance divisions. Basic earnings per share stood at 5.5 pence, a nearly 45% climb from 2018.
In terms of its insurance operations, the AA is confident it will deliver significant growth in policies this year, given the strong showing from its broker as well as in-house underwriter. For the period, it reported 22% growth in motor policies to 803,000 and 3% in home policies to 841,000.
The AA also highlighted that British insurance giant Aviva will be joining its motor panel.
"In our roadside business, we have stabilised our personal membership base, and are confident that this will be broadly flat this year and return to growth next year," stated Breakwell. "Our insurance business continues to generate strong rates of profitable policy growth, and we expect this to continue during the second half.
"We are making significant progress on our strategic plan and are building operational momentum across the AA, including our strategic partnership with Admiral as well as the launch of Smart Breakdown in Q4. We remain on-track to deliver trading EBITDA growth this financial year in line with current market expectations."