Advantage Insurance: "Our phone lines have been busy" | Insurance Business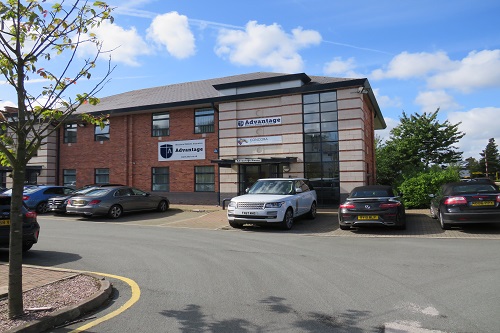 The downfall of Danish firm Alpha Insurance A/S may have dragged others with it – see what it did to construction insurance specialist CRL Management Ltd here – but in the case of Advantage Insurance, Alpha's collapse has had a different impact.
"Our phone lines have been busy," noted Advantage Insurance sales director David Sumner. "Although the news that FSCS (Financial Services Compensation Scheme) will be issuing [premium refund] compensation payments to those affected by the collapse of Alpha seems to provide some closure for homeowners, this is not the resolution that many had been hoping for.