Advantage Insurance: "Our phone lines have been busy" | Insurance Business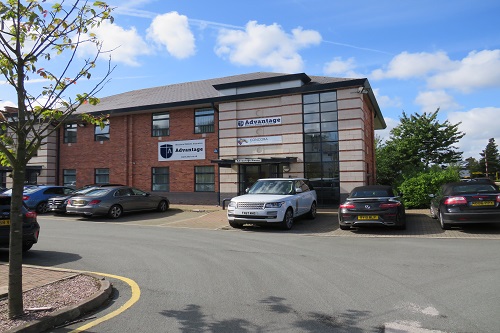 The downfall of Danish firm Alpha Insurance A/S may have dragged others with it – see what it did to construction insurance specialist CRL Management Ltd here – but in the case of Advantage Insurance, Alpha's collapse has had a different impact.
"Our phone lines have been busy," noted Advantage Insurance sales director David Sumner. "Although the news that FSCS (Financial Services Compensation Scheme) will be issuing [premium refund] compensation payments to those affected by the collapse of Alpha seems to provide some closure for homeowners, this is not the resolution that many had been hoping for.
"As Advantage specialises in latent defects insurance, working with leading insurers, a large number of homeowners who've found themselves without insurance have been contacting us requesting a quote for new cover, without which they may find themselves in breach of their mortgage terms and conditions and unable to sell their homes."
In August it was revealed that the deal arranged by BCR Legal Group Ltd – which sold Alpha Insurance latent/structural defects insurance policies in the UK – to provide replacement cover fell through because of issues that weren't specified.
At the time FSCS advised affected policyholders to immediately seek professional advice on obtaining replacement cover once the premium insurance refund has been paid.
Meanwhile, Advantage Insurance asserted that its team is working through all the queries swiftly. The firm has offices in Warrington, Horsham, and Birmingham.