AHCI assures construction clients of support during lockdown | Insurance Business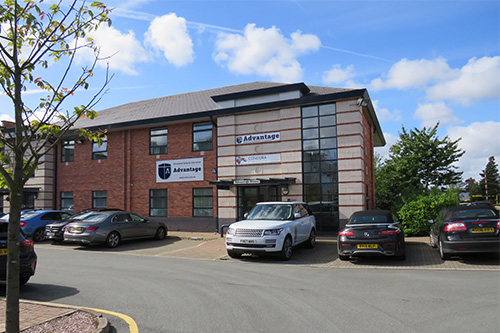 Advantage Home Construction Insurance (AHCI) has made several changes to ensure continuous service to its clients amid the COVID-19 pandemic.
According to a statement from the Warrington-headquartered insurer, its initial focus has been on safety. Instead of working from its offices, AHCI formed a core team that works remotely to support existing and new clients. While the team continues to conduct site visits, it adheres with current Government guidelines, implementing strict hygiene and social distancing measures for these essential visits.