Brokers turn to virtual property risk assessments | Insurance Business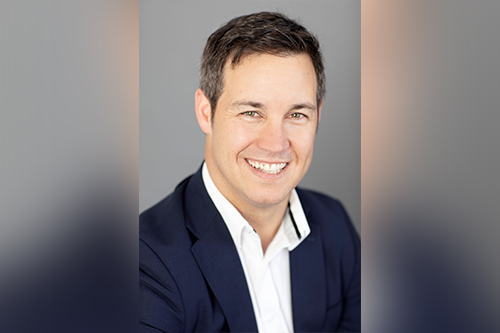 Amid the coronavirus pandemic, clients' requirements are changing – and brokers are already showing their adaptability.
According to iSurveyRisk, it has seen a rapid increase in virtual property risk assessments from insurance brokers since the outbreak – reporting a 25% leap in its home market of Australia, as well as in the UK.
Product manager for the cloud based platform, which helps brokers identify property risks ahead of an engineering survey, Josh Giansiracusa (pictured), noted that the firm is doing "everything it can" to support brokers and underwriters with the new business and renewal process.
"The feedback we have been receiving from brokers is the flexibility the platform provides," he said. "Brokers can still conduct virtual surveys to obtain an overall risk score for their clients and access to more accurate and fairer premiums.
"We are seeing the platform being used across all occupations and industries, ranging from property owners to sawmills, abattoirs and waste and recycling facilities. For these businesses, risk information with data accuracy is really important come new business and renewal time and is what insurers want."