Allianz takes on plant hire fraud in the UK | Insurance Business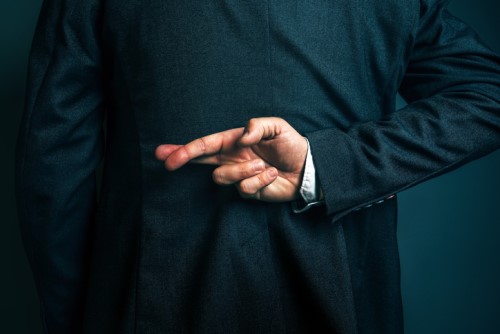 Allianz Insurance, which in October 2018 rebranded its engineering business into 'Engineering, Construction & Power', is serious about battling the risk of construction plant theft by fraudulent hirers.
Late last year the British arm of Allianz set off alarm bells amid what it called "new trends in deception" and forecast a 9% rise in overall plant theft. Last week it hosted a roundtable – its first industry event on the matter – and is now setting up a new steering group following the successful engagement.
The event was participated in by the likes of brokers, insurers, and plant hirers. Also in attendance were representatives from Synectics Solutions, the Plant and Agricultural National Intelligence Unit (PANIU), and the Insurance Fraud Bureau (IFB).
"As an industry we continue to witness an increase in the number of fraudulent plant hire thefts," noted Steve Kelly, head of insurance, engineering underwriting, at Allianz. "A point raised at our roundtable event was the clear need for data and intelligence to be shared among insurers. This would ensure that any spikes in activity could be monitored and measured more effectively."
According to Synectics Solutions insurance product manager Chris Hallett, plant hire theft is becoming more organised, with perpetrators using compromised genuine company information to open plant hire accounts in efforts to steal volumes of hire machinery.
"A key takeaway from the day reinforced the need for more communication and education of customers about the severity of the issue," added Kelly. "Feedback from brokers highlighted that they would like to offer more help and support by having conversations explaining the balance between fraud and theft.
"This is something that Allianz will act upon to ensure we are providing brokers with adequate support so that they can have these discussions."