Allianz takes on plant hire fraud in the UK | Insurance Business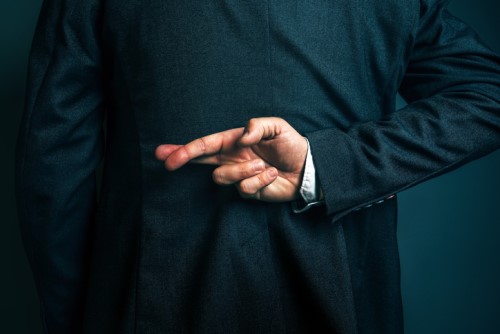 Allianz Insurance, which in October 2018 rebranded its engineering business into 'Engineering, Construction & Power', is serious about battling the risk of construction plant theft by fraudulent hirers.
Late last year the British arm of Allianz set off alarm bells amid what it called "new trends in deception" and forecast a 9% rise in overall plant theft. Last week it hosted a roundtable – its first industry event on the matter – and is now setting up a new steering group following the successful engagement.