Compariqo continues movement in the structural defects market | Insurance Business UK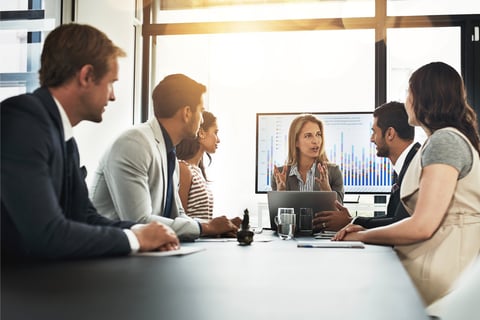 Liverpool-based Compariqo, an independent distributor of structural defects insurance for new homes, has announced that it has acquired new lines of insurance capacity from several insurers.
The insurance broker has recently secured a new insurance partner to provide additional capacity for latent defects insurance, as well as contractors all risks insurance and surety bonds to bring welcome cover to the UK construction sector.
Compariqo said it will continue to write with existing insurance relationships, but it sees this new capacity as a way of expanding to other areas of the market for the benefit of their customers.
After firmly establishing themselves as a broker in 2018, Compariqo made the decision to become a direct distributor of latent defects insurance after identifying the current gaps in the LDI market which has constricted over recent years.
It recognised the opportunity to provide more choice in the form of rated and unrated insurance to suit the differing requirements of builders and developers with an emphasis on providing in-depth client focused service and support.
As part of their growth strategy, Compariqo has broadened its reach to work with approved inspectors, surveyors and other brokers who want to expand their product range and customer reach, with products that are specific to sector requirements.
After a large and ongoing recruitment drive, the sales team has also been bolstered in both the Liverpool headquarters and Horsham office, and the company is currently seeking to recruit up to 10 new sales executives around the UK to support its continued growth.
"We are at a turning point, after securing the key lines of capacity we wanted to put us at the forefront in terms of product offering. Choice for our customers has always been important to us and I'm delighted that we can now meet even more requirements of the sector and offer a variation in terms of cost and levels of cover provided," Mark Griffin, managing director at Compariqo, said.
"Considering how the market has hardened for products such as professional indemnity insurance and LDI, we saw the necessity to provide an alternative choice of cover which is competitive and stable. We're now looking forward to taking Compariqo to the next level and broadening our current relationships with brokers, approved inspectors, and surveyors."