DARAG unveils Zurich acquisition | Insurance Business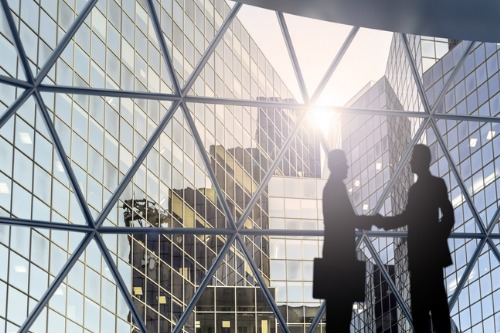 Legacy acquirer DARAG Group Limited is on a roll. Earlier this year it completed a portfolio transfer in Italy, in July it entered the British market, and now it has reached an agreement in Germany with Zurich Insurance Plc, the Irish wholly-owned subsidiary which acts as Zurich Insurance Group's main legal entity for writing non-life insurance business in Europe.
The deal involves Zurich's German architects and engineers professional indemnity insurance portfolio. It will see Hamburg-based DARAG Deutsche Versicherungs- und Rückversicherungs-AG assume reserves in excess of €180 million.
Explaining how the two-step acquisition will be carried out, the Malta-headquartered group noted: "DARAG will initially provide Zurich with economic finality through a loss portfolio transfer (LPT), by which the portfolio is economically transferred to DARAG.
"Following the completion of the LPT, DARAG and Zurich will apply for an Irish Section 13 Insurance Business Transfer to achieve complete legal and operational finality."
But first, the swoop needs to secure relevant regulatory and court approvals, particularly that from the High Court in Ireland.
"The deal with Zurich follows a number of recently announced transactions for DARAG as we continue the strategic expansion of our business," commented DARAG Group chief executive Tom Booth, who believes the latest one demonstrates their capabilities.
"The professionalism and expertise of the Zurich team meant we were able to reach agreement quickly and efficiently, providing economic, legal, and operational finality to Zurich and security to insureds. I am therefore very pleased to announce reaching agreement on this transaction."
Financial consideration for the acquisition was not disclosed.